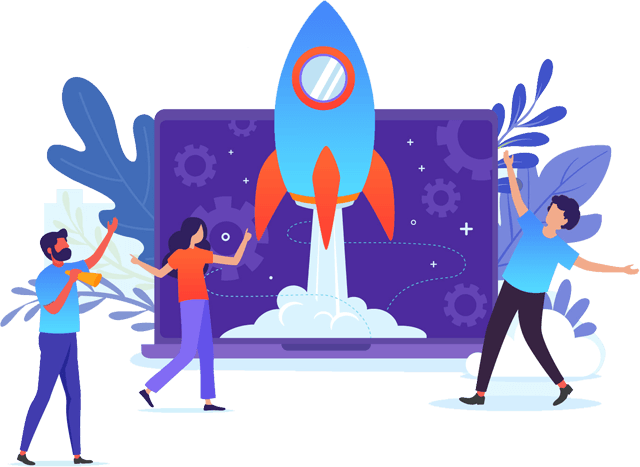 Ready to improve your existing technology?
We are detail-orientated by our nature, and this truly shines in our project services.  We'll start by discussing what you're looking to gain from upgrading your technology and ensure that we're implementing the best solution for the job.
After that, we'll build a clear plan and timeline of the major milestones along the way.  We'll keep you informed throughout the process and work carefully to avoid unnecessary disruptions.  Our goal is always to make the transition to your new technology as seamless as possible.
If you've got a new technology project in mind, please reach out and we'll be happy to discuss what is involved to get you there.
Microsoft 365 Migration
Microsoft is the gold standard for business email. Let us migrate your email to the cloud.
SSO + Multifactor
Simplify your logins with single sign on and increase your security with multi factor authentication.
Cloud Migration
Ready to ditch your physical server and go cloud-only, we can help with that!
Network Upgrade
Is your network slowing you down? Your network is vital to your business connectivity.


Have an IT Project You Need Completed?