Sparrow Tech is a Business Technology Partner
More Than Just Tech Support
In a nutshell, we take care of all of the technology "stuff" you rely on to keep your business running. More than that, we ensure that your technology isn't holding you back from success. Just because something "works", there may be a better solution that can increase efficiency, security, and reduce cost.

Running a business consumes enough time and energy as it is; let us take a load off by managing the ins and outs of your technology so you can focus on your clients. Our business model only works when we provide you with the best technical support and technology solutions.
Sparrow Tech is a Business Technology Partner serving small to mid-sized businesses in the suburbs of Denver; including Arvada, Broomfield, Superior, Lafayette, Louisville, Westminster, and Wheat Ridge.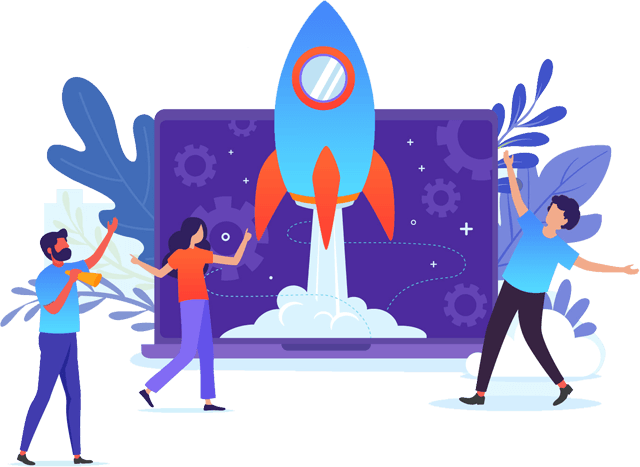 How We Do Things Differently
We believe in the power of personal connections and it's at the core of how we run our business.  When you reach out for support, you'll always know who is going to respond and you'll never have to jump through a tiered support model like the other guys use.
Your assigned technician will have intimate knowledge of your business and the technology you're using so they'll get right to work on a solution without wasting time.  
Our promise to you is that we'll never try to push you into using a technology that we do not believe in and wouldn't use ourselves.  
Scott has over twelve years of professional experience supporting computers, networks, servers, and cloud services. His approach to solving a problem starts with working side-by-side with his clients, teaming up against the issue. From there, Scott is relentless in finding the best solution to the issue at hand, not just what will close a ticket the fastest. Scott has taken his firsthand experiences to form Sparrow Tech as the people-centric technology support company that it is today.
Outside of work Scott enjoys spending time with his wife Mary and daughter Ava. Their ever growing list of hobbies include spending time with their friends and family, camping, board games, biking, and traveling.