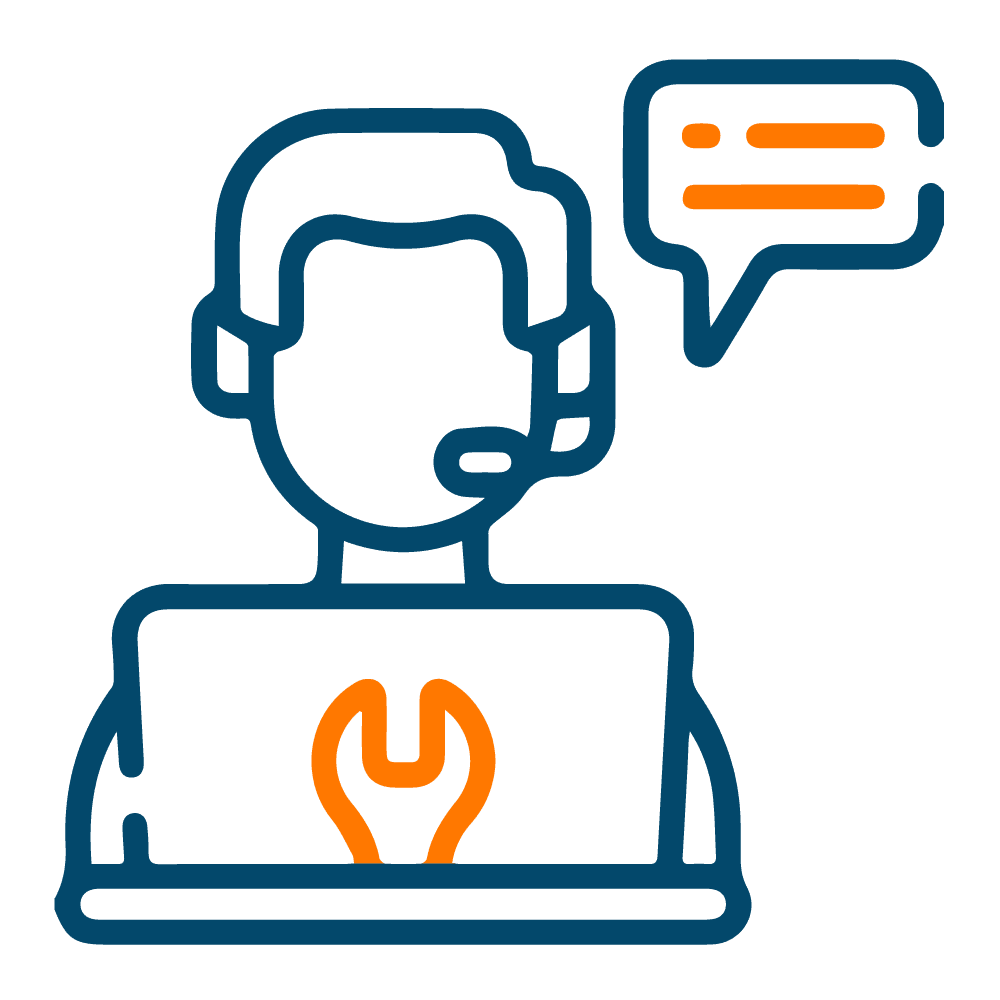 Dedicated Technician
Skip tier 1 support and get expert problem solving right away. We operate on a first name basis and know your staff as if we're part of your team.
Proactive Support
We identify and resolve potential issues before they can cause you downtime. For everything else, you can expect prompt service every time.
Cost Effective
Get the power of a big IT department for a fraction of the price. Predictable monthly costs with the best industry security and cloud services bundled in.
Technology is fundamental to the success of the modern business
A responsive, secure, and advanced IT infrastructure is the best investment that you can make for your business – now and for the future.
Having the right technology empowers your staff, improves efficiency, increases revenue, and allows you to remain flexible in an ever changing world. Trying to keep up with the latest technology can be overwhelming, and you can't be an expert in everything when you have your own business to run.
That's where Sparrow Tech comes in. We'll be the experts who manage your technology while taking the time to get to know you, your staff, and your business. This interpersonal approach to tech support gives us a unique perspective over the challenges you face so that we can find the right technology to fit your needs. We're not just a faceless helpdesk you call when your computer breaks. We are your IT Wingman.
– Scott Serafin, Owner
Small Business Technology Partner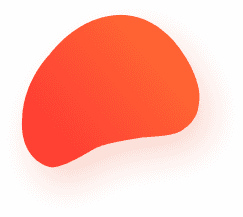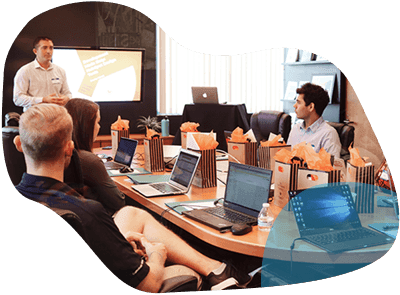 Fast. Friendly. Frustration-Free.
Don't settle or get stuck with the old helpdesk model that leaves you frustrated while waiting for support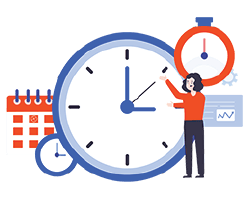 Our typical response time is less than thirty minutes.  One of our Denver-based techs can resolve many issues remotely and get you back to up and running promptly.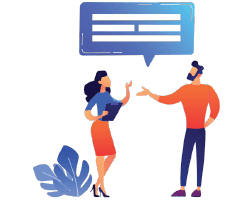 Our staff is friendly and personable. We don't do tech speak, instead we make sure you understand what's happening without talking down to you.
Your IT shouldn't frustrate you daily.  We take a proactive approach to ensuring you have the right technology and that it's functioning optimally to prevent downtime.
Start Your Journey With Sparrow Tech
3 Steps to Awesome IT Support
Give us a call, text, or email and introduce yourself!  Tell us a little about your business and what's causing you pain with your current IT management.

We'll meet for a no-obligation consultation to talk more about your business, how you're currently using technology, and what you would want to get out of partnering with us.

If we're a good fit for your business and technology needs, we'll build a support plan and before you know it you'll be on your way to a better night sleep.